The Real Housewives Of Auckland Finale Was Almost One Hour Of Pure Cat-Fighting
Publish Date

Wednesday, 19 October 2016, 12:11PM
If part of you thought you might be sad this show was over, the final episode either just proved you very wrong or very, very right.
After a couple of weeks of frankly boring viewing (though to be fair how could they have followed up that boat episode?) the Real Housewives of Auckland went out with a bang.
If by "a bang" you mean a tonne of insults, screaming, crying, swearing and Anne Batley-Burton chugging back the champers to alleviate her social discomfort.
This week was never going to go smoothly, following on from the "my book launch was better than yours" show down from last week, but it still escalated faster and further than I was prepared for.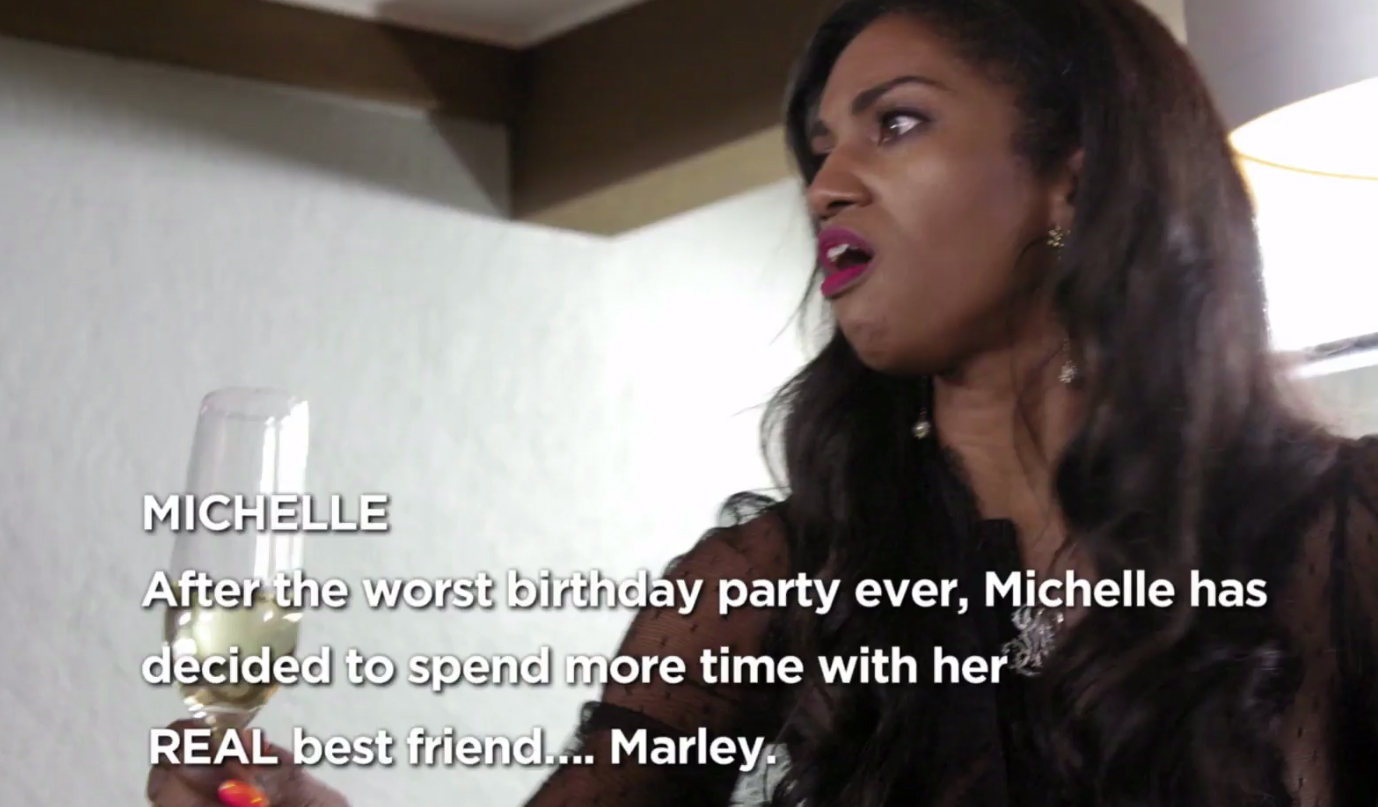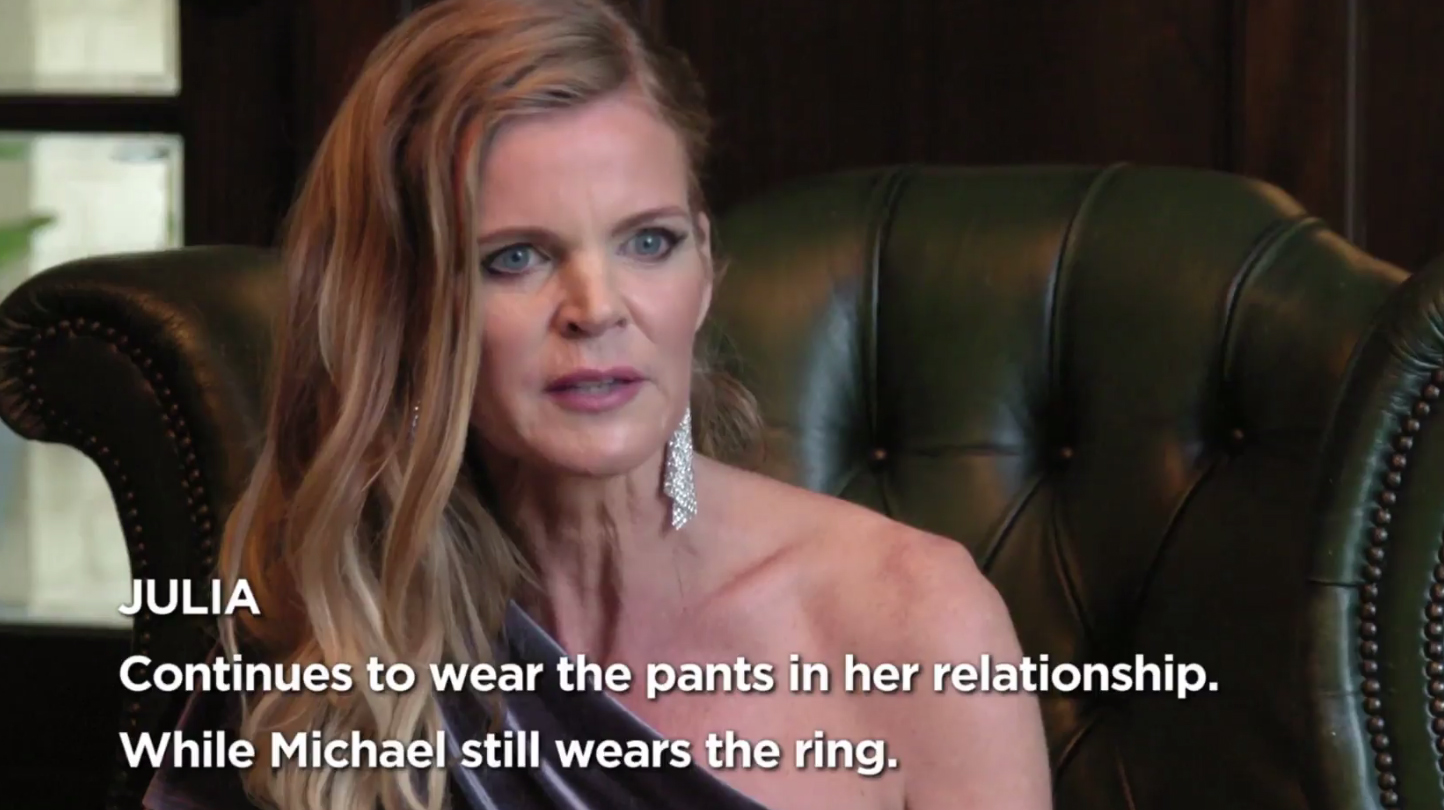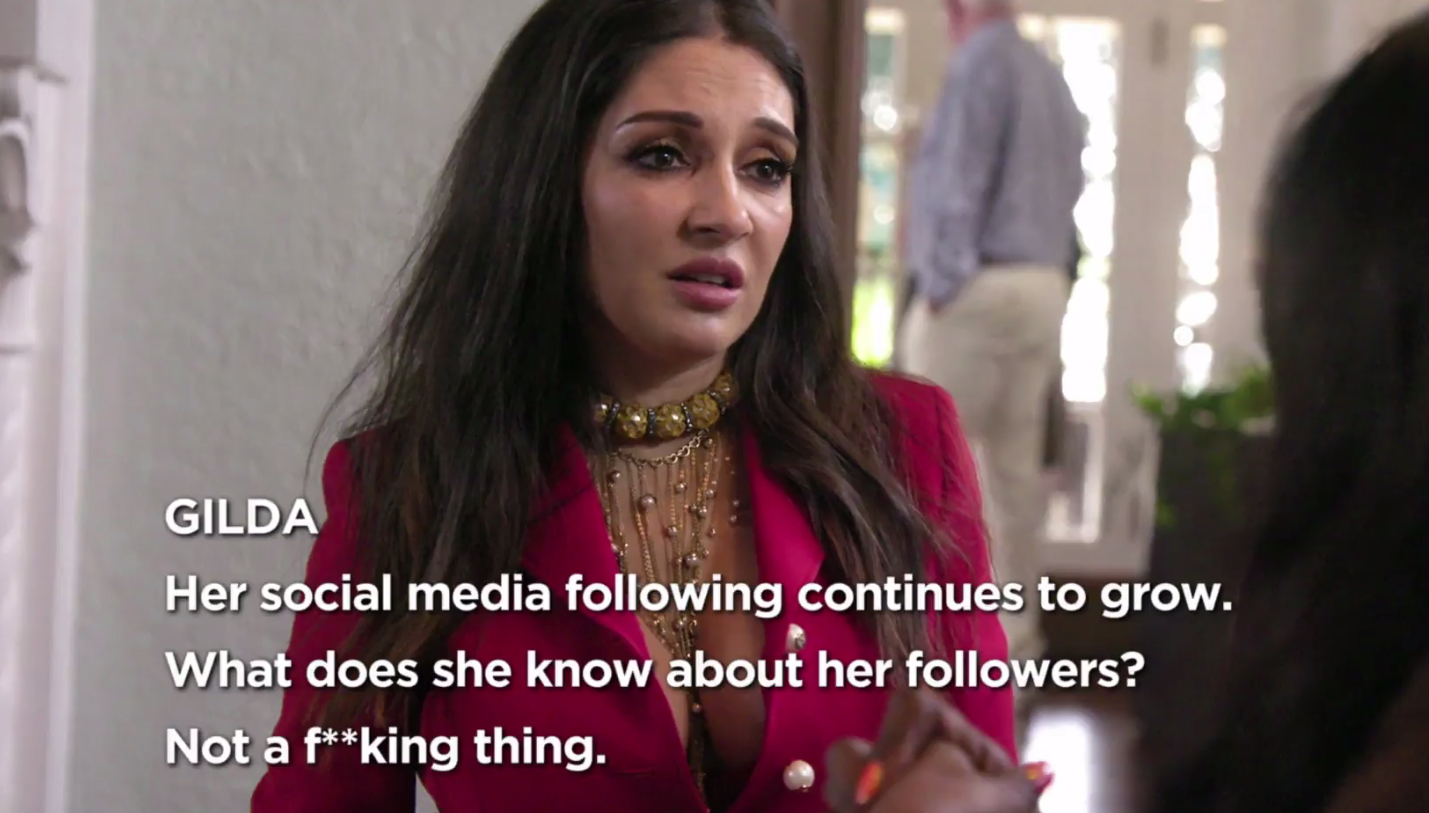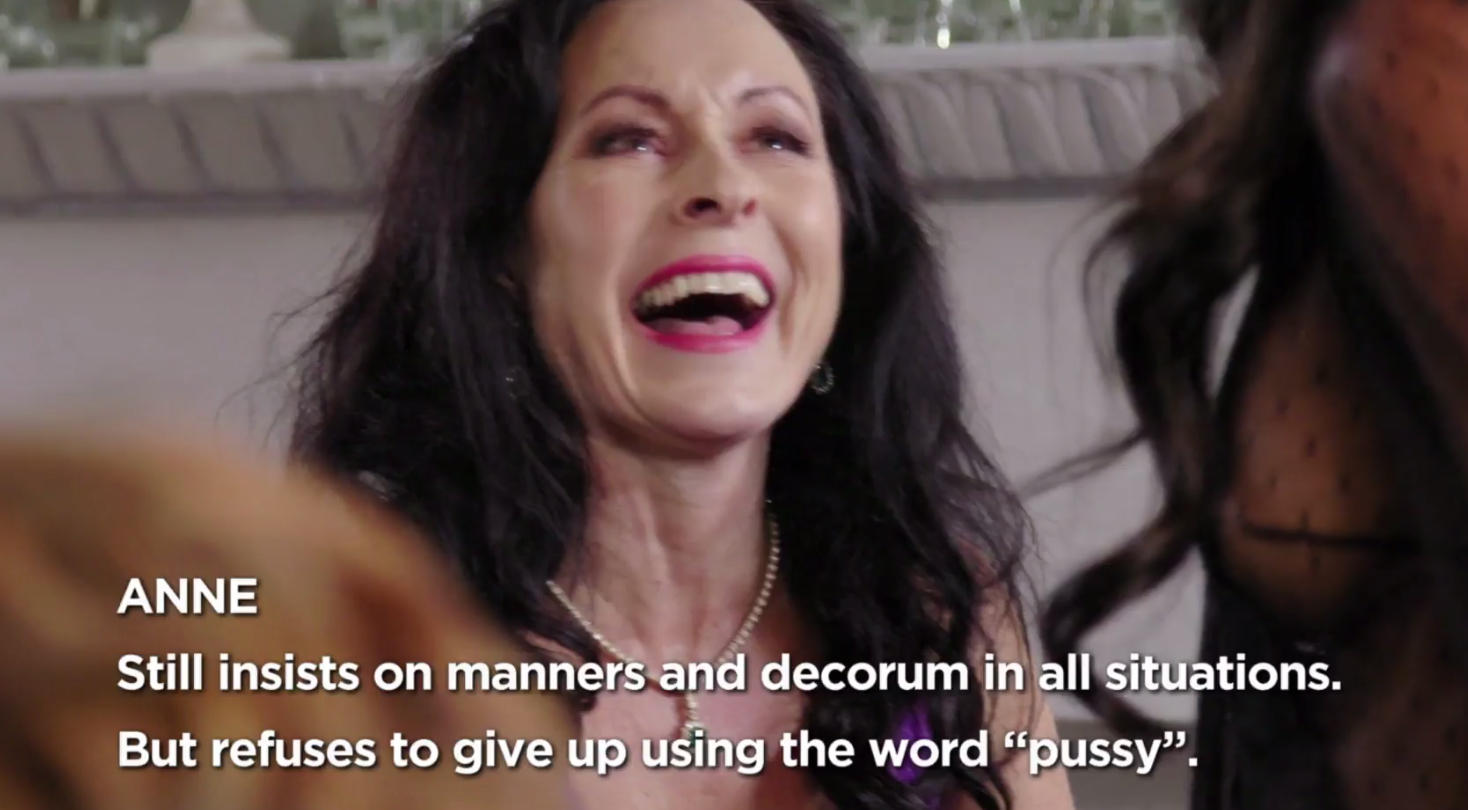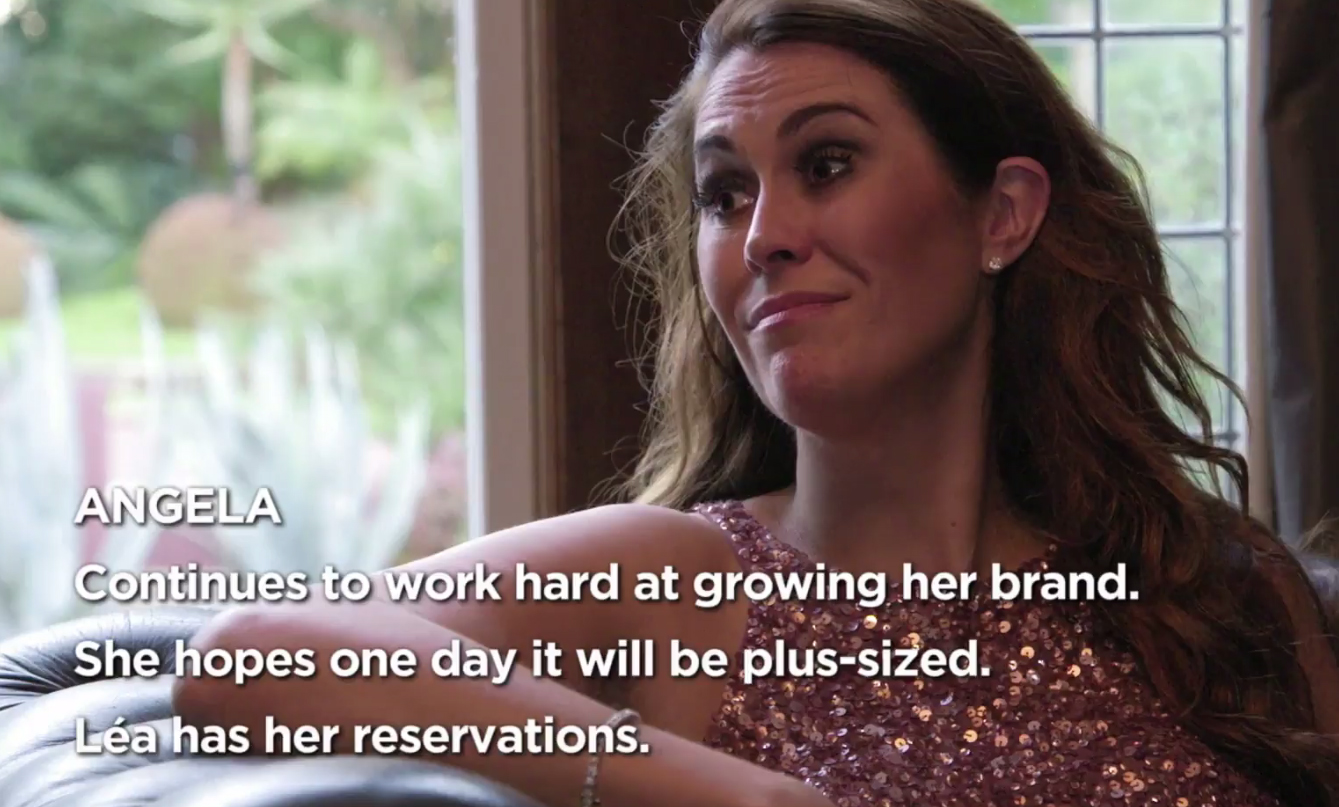 - Read The Fully Story  NZ Herald