M&Ms Getting New PERMANENT Flavour For The First Time in 75 Years
Publish Date

Wednesday, 19 October 2016, 1:03PM
For the first time in the 75-year history of the brand, the M&Ms will be embracing a caramel filling that will become a permanent member of the M&M family.
Called M&M's Caramel, each bite-sized "lentil" of the candy has a soft caramel center covered in milk chocolate. Of course, it will be coated in a crunchy colorful shell, too.
OUR MOUTHS ARE WATERING ALREADY.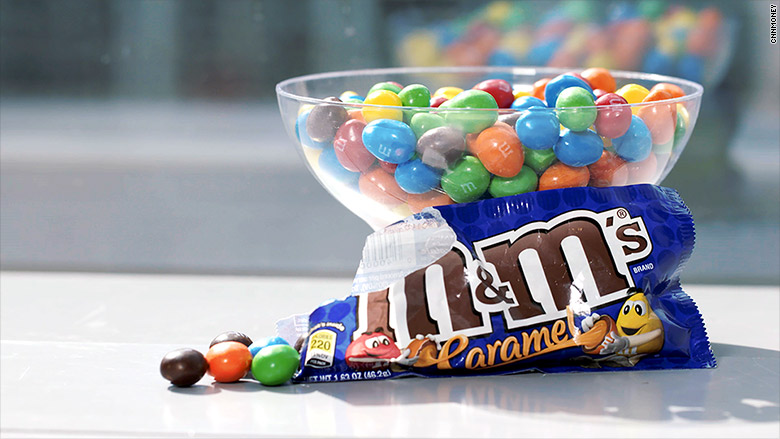 Photo: M&Ms
The company often experiments with flavours -- such as mint and chili nut -- but not fillings. It's calling the caramel addition one of the biggest launches in the brand's history.
M&M's were initially developed during World War II. The chocolate candies worked well as a snack for soldiers in the field because "they would melt in the mouth and not in the hand," as its slogan says.
Caramel M&M's won't hit the market until May, 2017 and we're unsure of when we can expect a launch date in NZ.