Map Shows Average Breast Sizes Around the World
Publish Date

Friday, 19 August 2016, 2:31PM
Ever wondered how the size of your boobs compares to women around the world? Nah, neither, but either way this is pretty interesting!
Data from Target Map has compared every country to show how average cup sizes stack up around the world.
The data revealed women with the biggest bust sizes live in Finland, Norway, Russia and Sweden, with average cup sizes larger than a D.
New Zealand, in comparison, has an average cup size of a B cup, according to the data.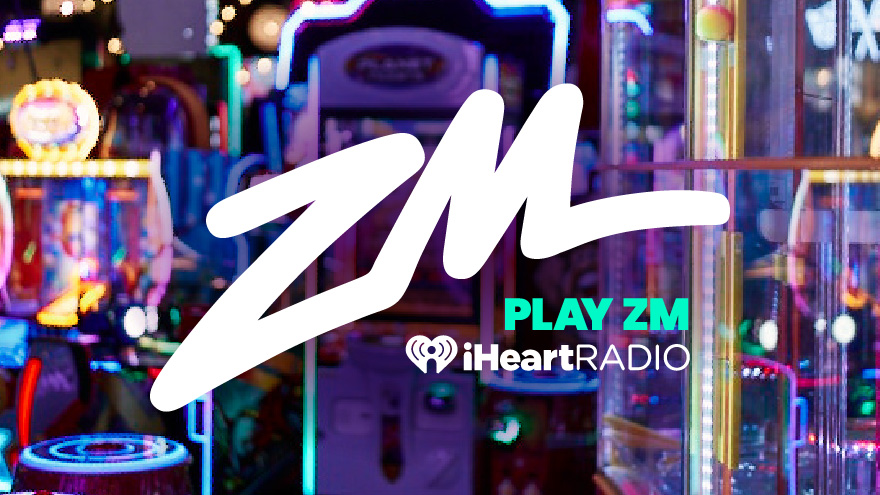 Women in Africa or Asian countries have an average cup size of an A or B, and the UK, Central Europe and the US are around a C-D on average.
This sure isn't the only 'size map' going around. Last year, Mandatory compiled a map that showed the average penis size for countries around the world.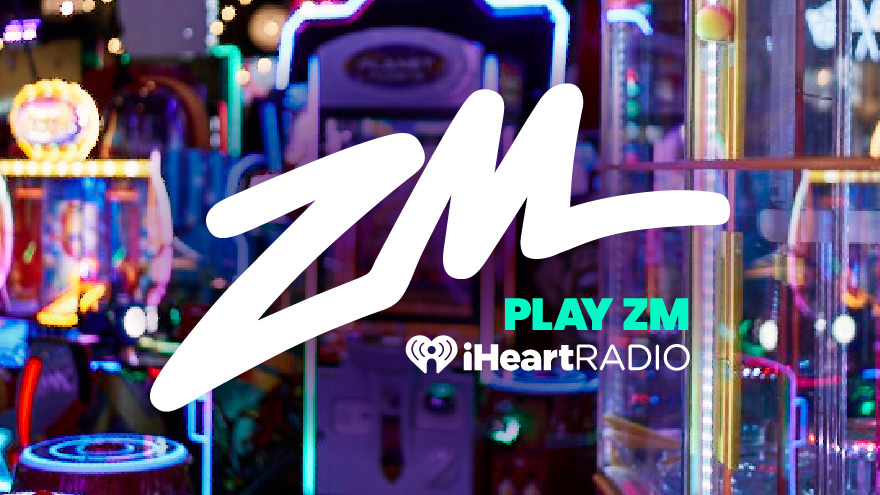 The map revealed the Congo came out on top, with an average size of 18cm followed by Ecuador, Ghana, Colombia and Venezuela.
New Zealand in comparison averaged around the 15cm mark, alongside guys from Argentina, Kazakhstan and Canada.